STS Cloud offers a full range of group room and catering management solutions for hotels of all sizes.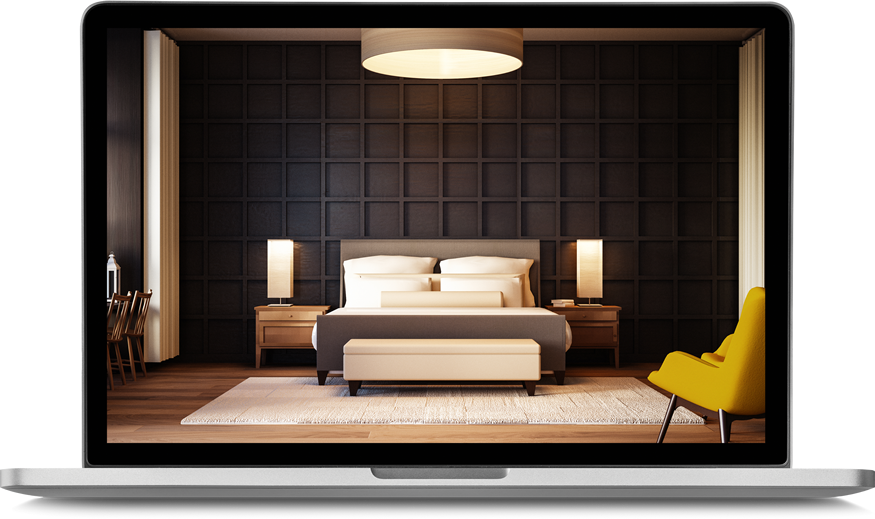 Made for Hotels. Built By Hoteliers.
Manage client relationships with ease, keeping activities flowing with contacts to stay in touch and build long term relationships. Save time and money, generate performance reports, and turn to our support team at any time with questions.  Start using the software that your hotel's entire sales and catering team can get behind.  
Software is only effective if it's used consistently and regularly. Fortunately, STS Cloud is easy to use and has a high adaptability rate with new users. Our screen designs make data entry smooth and easy for busy sales and catering teams.
STS Cloud offers a full range of group room and catering management, without the per user and added overhead markups of our competitors.
Our dashboard allows each user to easily schedule important milestones and note the next activity traces with minimal clicks.  Manage cut off dates, contract due dates, catering detailing, and other important trigger points for every booking.
STS Cloud offers reports for managing the direction of the sales team and production to meet your financial objectives. Use our reporting tools to track revenues against budget, production, pace, and to monitor daily, weekly and monthly business.
Our support team offers one-on-one connections to understand your needs. We actively address customer requests and feedback in order to continually improve the STS Cloud system.  In an era of less personalized services, we prefer to stay connected with our clients.
Sync with Existing Systems
STS Cloud offers both one- and two-way interfaces with top property management systems (PMS), eliminating redundant tasks and saving administrative time for busy users.  Contact us about our current system interfaces for more information.
Find out all that the STS Cloud sales and catering software can do for you.